Mission
"Run for Pancreas"
Finish the Toughest Foot Race in the World while raising 25.000€ for Pancreatic Cancer Research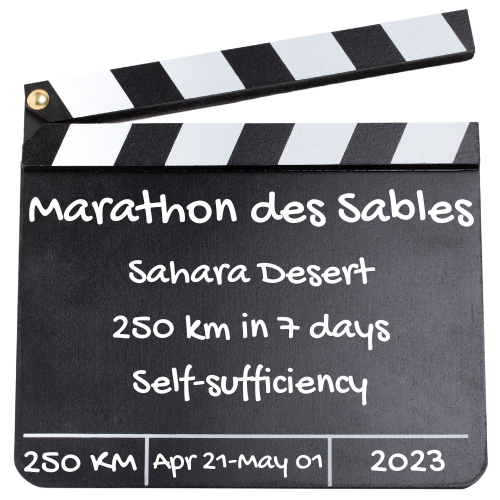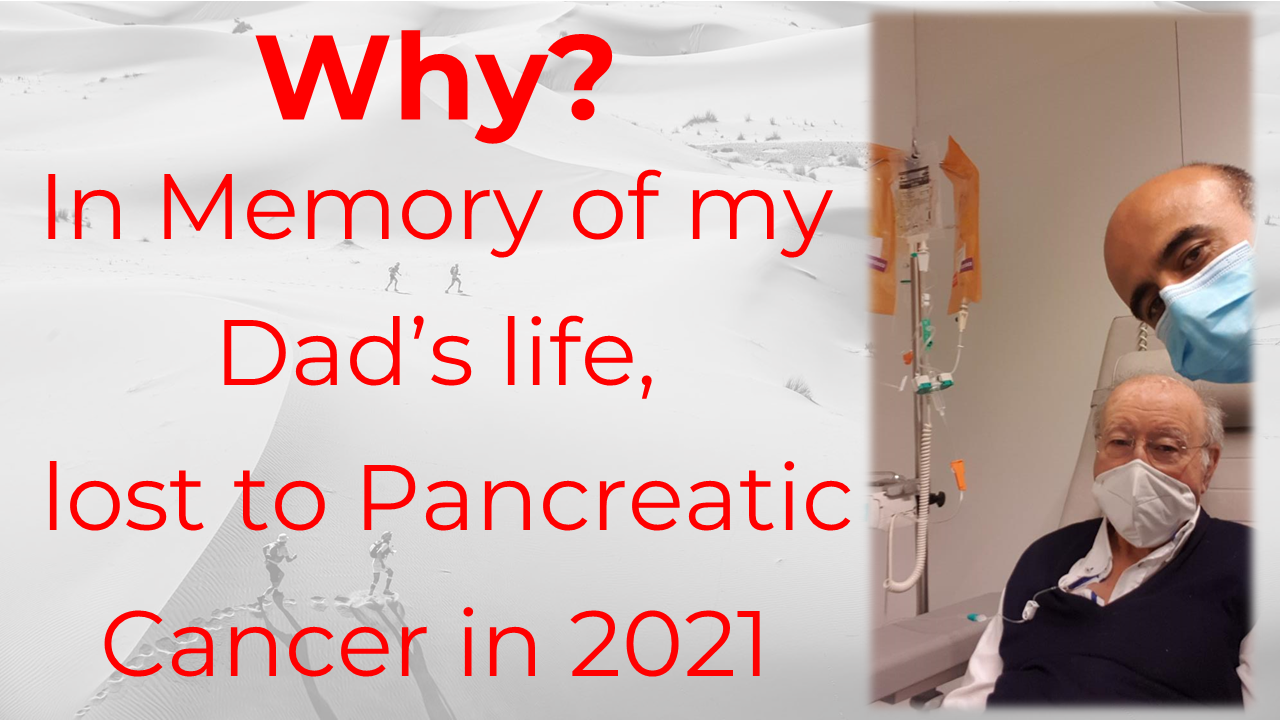 Time to the Starting Block
Where does your money go?
The collected funds will be shared between two renowned Institutions with lots of proven results in the Pancreatic Cancer research
News
Let's make it happen all together!
Stay tuned for all the news about the preparation journey to achieve this Mission!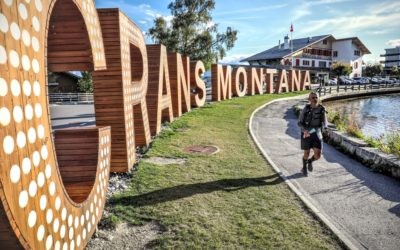 Last weekend one more stepping stone in the preparation towards the objective of finishing the Marathon des Sables next April
If you have any question or comment for us don't hesitate to contact us!

We'll be very happy to hear from you!!
You can reach Helder at:
+41 76 575 50 96