Be the Master of Your Destiny. Be the Pilot of Your Own Life. Follow your Dreams.
Set Yourself for a Successful and Fufilled Life. 
GET A FREE COPY OF HELDER'S NEW BOOK
HOW TO SET MEANINGFUL GOALS
7 Step Process to Change Your Life
This book contains the Key Insights, the Process and the Tools to Define and Implement Meaningful Goals that will Change Your Life .
Includes a Workbook and Action Plan Template for immediate Implementation.
66 Days Transformation Program
In these uncertain and challenging times, this transformational and development Mentoring program will help you to find your MISSION!
You will seek clarity, unleash your future, and empower your career so you achieve the
DESIRED GOALS!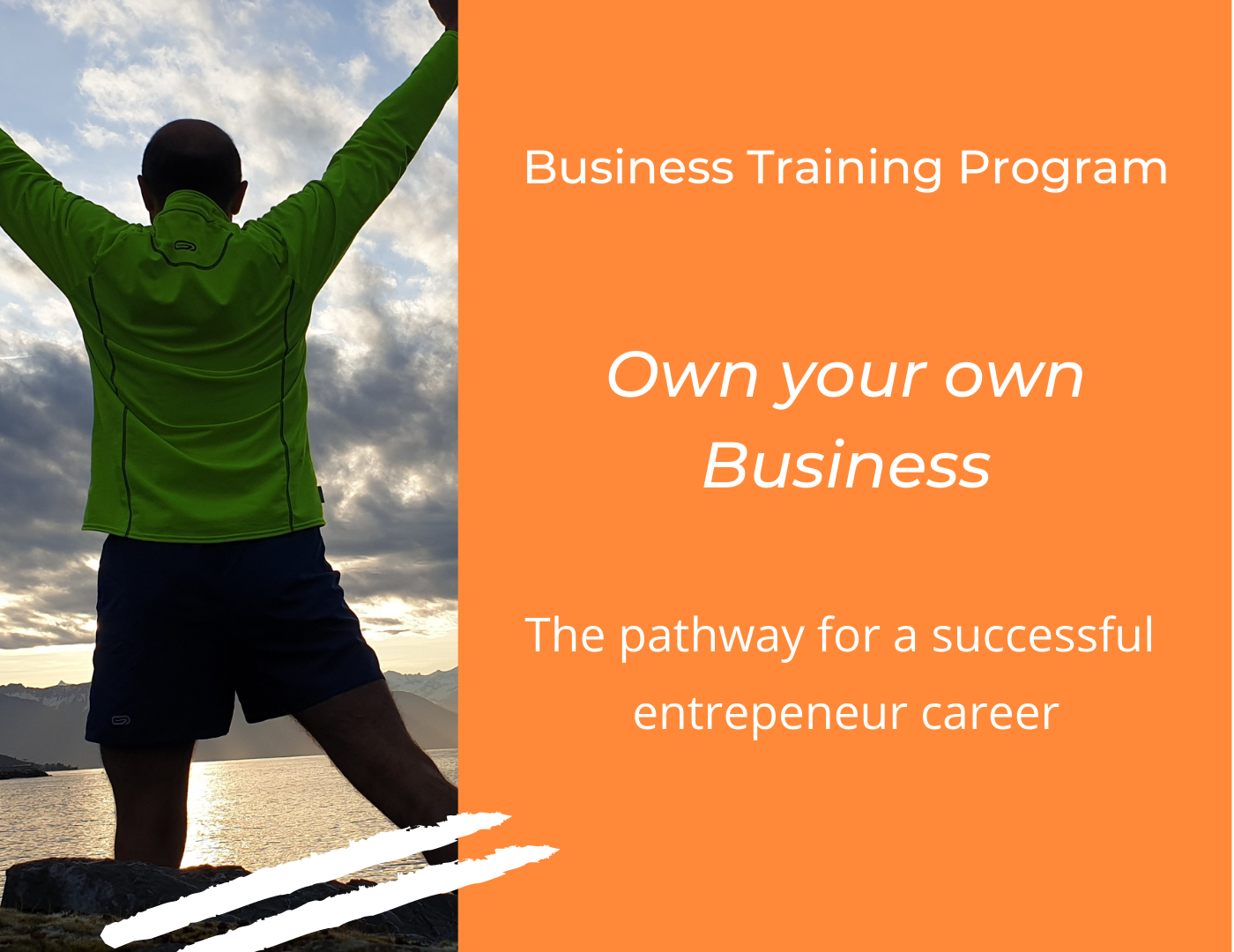 Business Training Program
Own Your Own Business
6 Modules Online program for the Independent Workers, Freelancers, Self-Employed, Solopreneurs and Small Business Owners that are serious about making their beloved activity and Profession to flourish and become a Successful Business.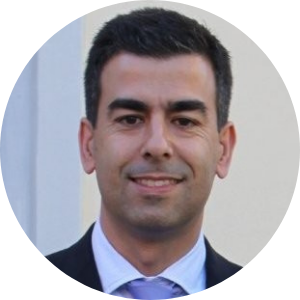 There was a moment in my life with a turmoil of ideas, doubts and uncertainty. Having Helder encouraging me to create the necessary focus to move forward was a pleasure and a privilege.
N. Vieira – Portugal
Helder helped me to achieve the objective, with planning, encouragement, motivation, discipline, and overcoming my limitations. Without him it would have been impossible.
P. Kohn – Switzerland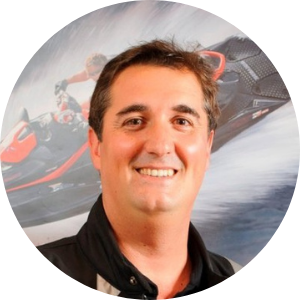 Extremely helpful! I ended each session with the feeling something had changed. Where I only saw limits Helder saw my power to turn them into an achievable change.
J. Palomo – Belgium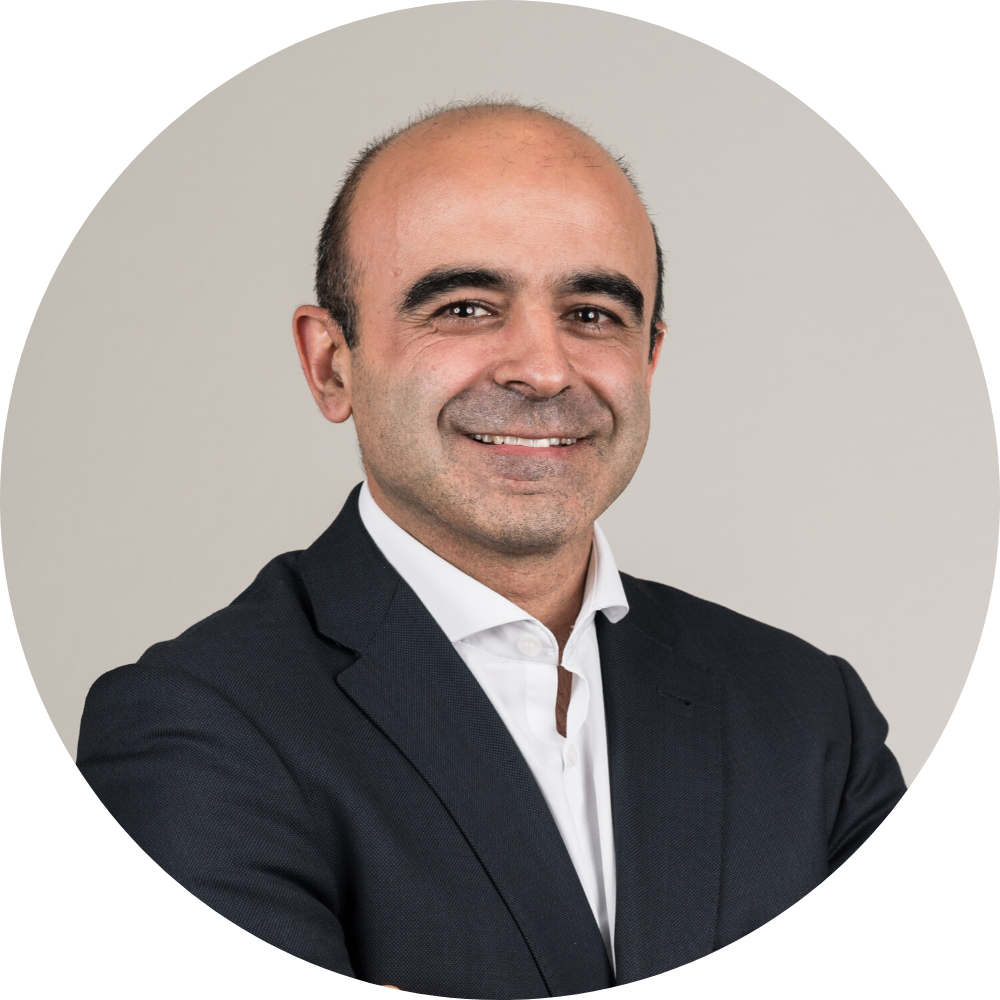 Helder Amaral is a husband and father of two children. Born and raised in Portugal rooted in Switzerland for more than ten years, with three years in Barcelona in between.
A background in Mechanical Engineering, worked for more than 15 years in a Multinational Corporation as a Coordinator, team lead and Head of Function.
Five years ago he decided to quit what was once his Dream Job, to become an entrepreneur by creating his own business (the company RelaxInc) and also to become a Consultant, Mentor and Performance Coach. Some people called him courageous, some others called him stupid for quitting such a nice job.
In his personal and professional transformation development journey, with all the mistakes, learnings and experiences. Fighting against all odds of launching a new business from scratch in an unknown market, in an unknown Industry. Without any previous network or client database, he was able to grow his business never less than 50% per year.
In his Coaching and consulting activity (www.p4bconsulting.com), he's been able to help entrepreneurs, start-ups and small business owners to strengthen the core business foundations and values, which are laying the success and growth of the respective activities and businesses. With a proven success record.
He's also a fan of outdoor activities, namely trail running on the amazing Swiss Alps.