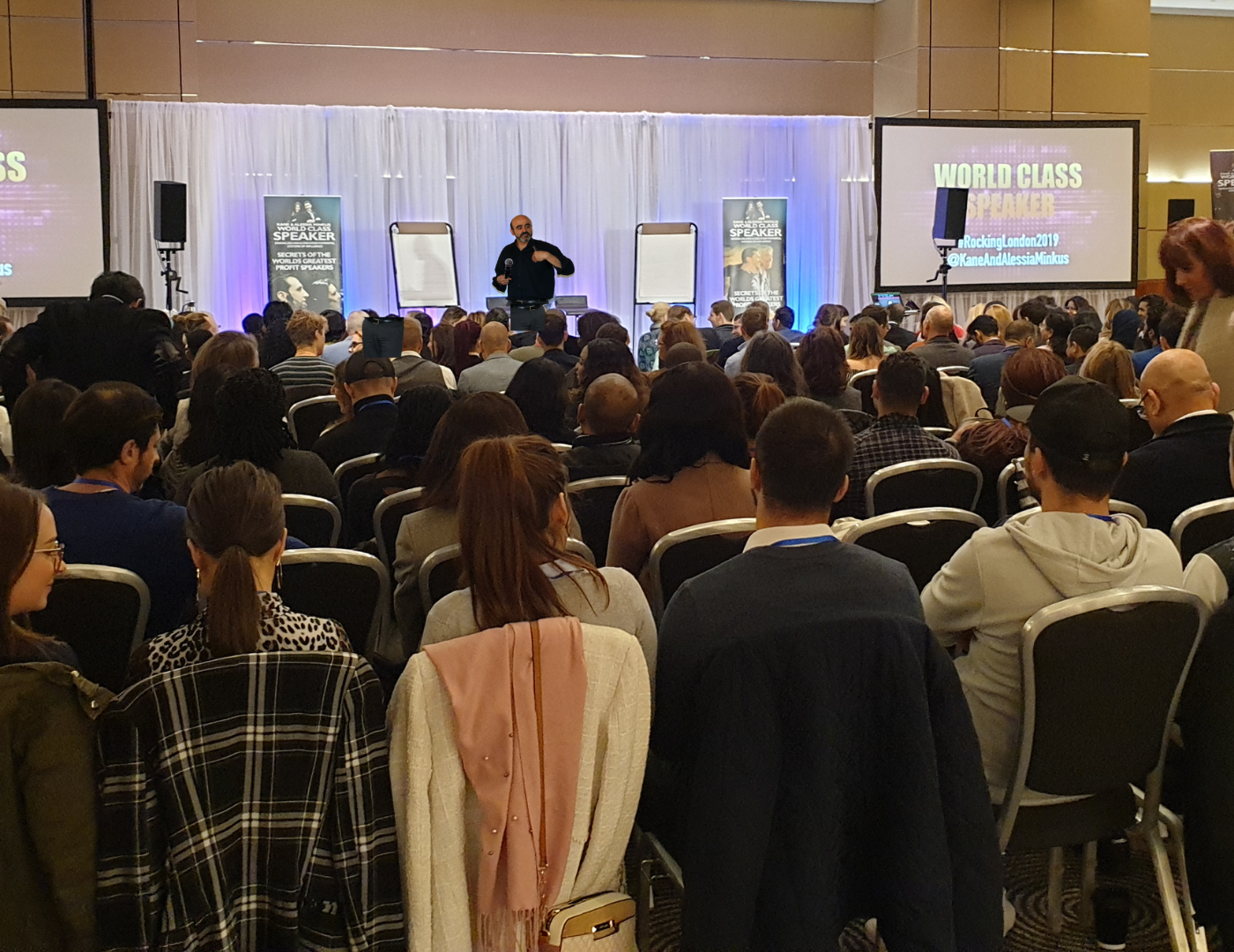 KEY NOTES AND SEMINARS
Either Online or in person Helder can provide either a motivational and Inspiring Key note for your audience, or a more specific business seminar. 
THE 66 DAYS MENTORING TRANSFORMATION PROGRAM
In these uncertain and challenging times, this transformational and development program will help you to find your MISSION!

To seek clarity, unleash your future, and empower your career so you achieve your DESIRED GOALS!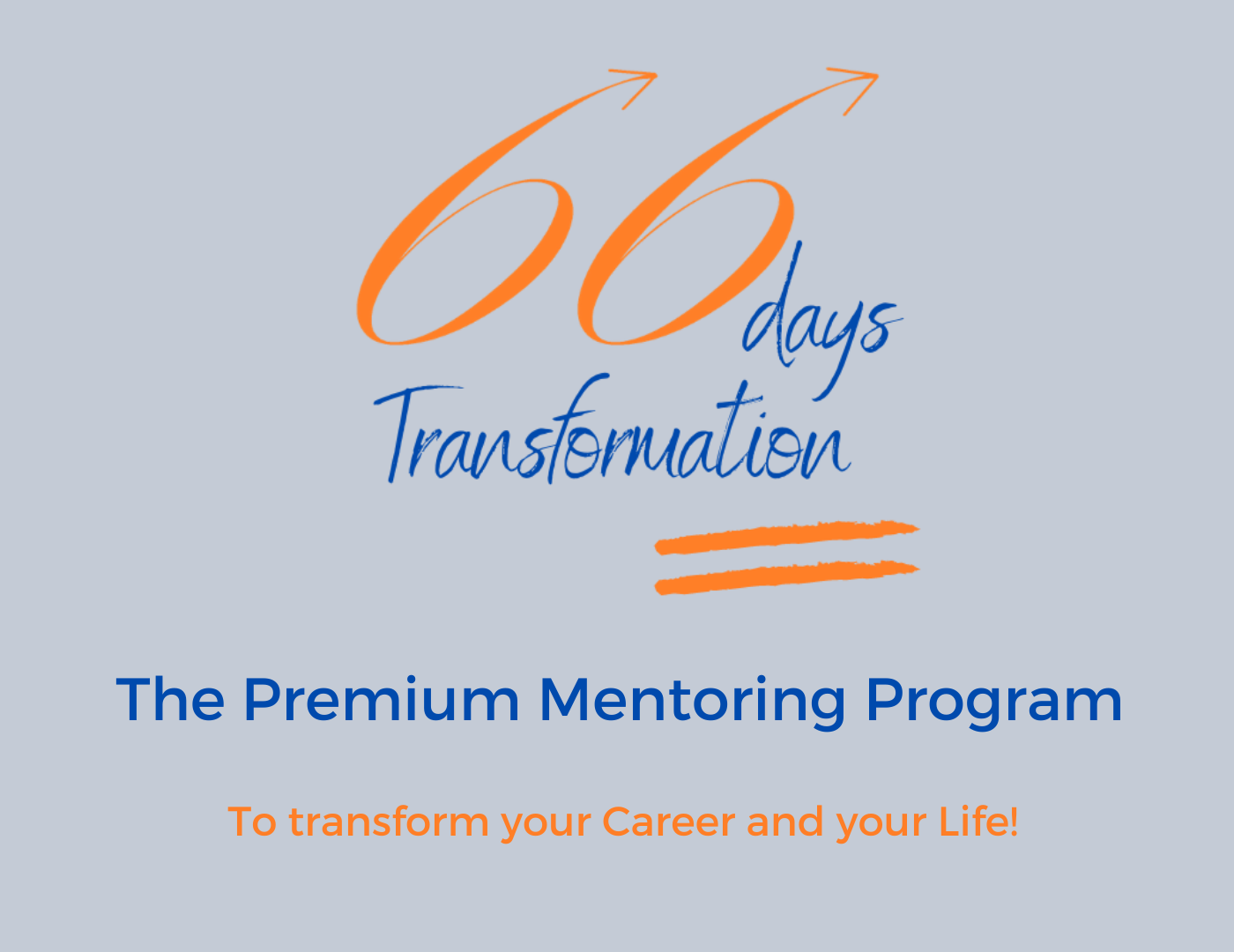 Business Training Program
Own your Own Business
For the independent Workers, Freelancers, Self-Employed, Solopreneurs and Small Business Owners that are serious about turning their beloved activity and profession into a Profitable Business.

6 Modules live and Online training with limited amount of participants for a full integral and interactive learning experience!